Welcome to Woodland Animal Hospital!
When it comes to your beloved pets, you want to know you are getting the best care in a safe,comfortable environment. Woodland Animal Hospital is a place where both you and your pets can feel at home. We understand that your pets are part of your family. You love and cherish them and want a vet who will care for them like her own. Whether it's your first pet or one you've had in your family for years, you can trust Dr. Groner and the Woodland staff to provide the love and care your pet deserves. Make an appointment to meet us today!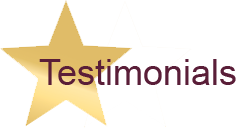 How to get started
Call 573-636-8322 today to make an appointment for your pet! We believe in a personal touch, which is why you will speak to a friendly and knowledgeable staff member who will assist you.
We know your time is valuable. We make every attempt to make your pet's appointment at a time convenient for you.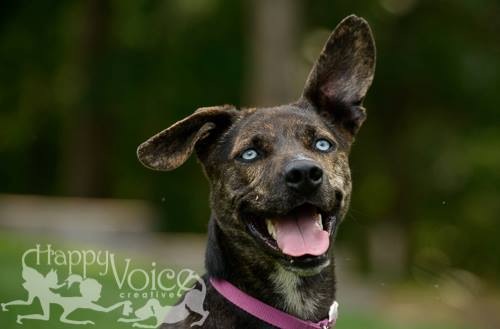 (photo by the talented Luci Branyan of Happy Voice Creative)
"The Staff and Veterinarians at Woodland are professional and caring; I love that they're also friendly and fun. The perfect combination. Thanks!"
-- Kathy Hughes